At Pakenham Taxi, the well-being of our Passengers, Driver Partners and Staff is our top priority.
The Australian Government's Department of Health has provided updated information on coronavirus specifically aimed at public transport drivers, including taxis.
We encourage you to protect yourself and others by just cabbing it with care. Here are a few ways you can help:
Stay home if you have any coronavirus symptoms such as cough, fever or loss of taste and smell
Keep your hands and the car clean – wash your hands or use hand sanitiser before and after every trip, and please don't leave any rubbish behind in your cab
For all of those in Victoria, all of our Driver Partners have been instructed to wear masks and we encourage our Passengers to respectfully do the same
Sit in the back seat
Keep the windows down when possible, to increase the air circulation in the car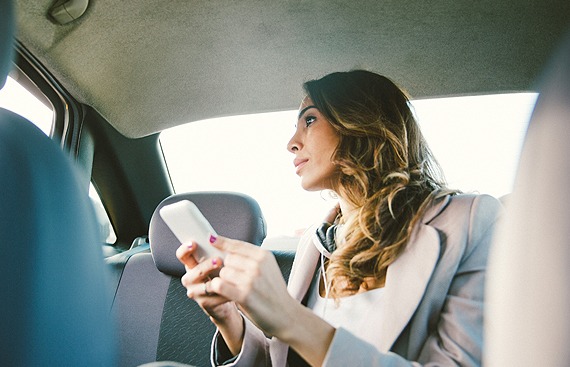 How We're Helping Driver Partners
Vehicle Sanitisation
Free and standard vehicle sanitisation is accessible to all our Driver Partners, all through our TAXITECH workshops. They don't have to book! This gives a degree of certainty and security for our Driver Partners and their Passengers.
Sanitisation Products
At all our site we have a variety of hand sanitising products and face masks available for Driver Partners.  
Keeping our Driver Partners Informed
We are giving ordinary and convenient correspondences to all our Driver Partners concerning best practice around the Covid, in accordance with Government guidance and cycles just as admittance to help for their own physical and mental prosperity.
MyDriver
Our exclusive MyDriver features in the Pakenham Taxi Passenger app provides our Passengers and Driver Partners with certainty around bookings and who they ride with.
Ride in the Backseat!
We are helping our Driver Partners maintain safe distancing whilst performing their important role, with car stickers that encourage Passengers to ride in the backseat
If you have any questions, please contact our Customer Care Team on 0359411138 or email; admin@pakenhamtaxis.com.au